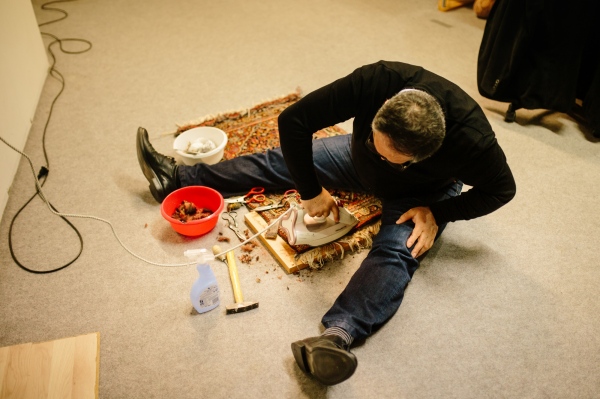 Somewhere in the southern part of downtown Hannover a small Persian carpenter can be found. Mr Keshvari repairs and retails carpets. According to him business is not easy, but with the skills he learned as a boy in Iran he is trying to restore and obtain the beauty of his customers carpets. A small story about his craftsmanship.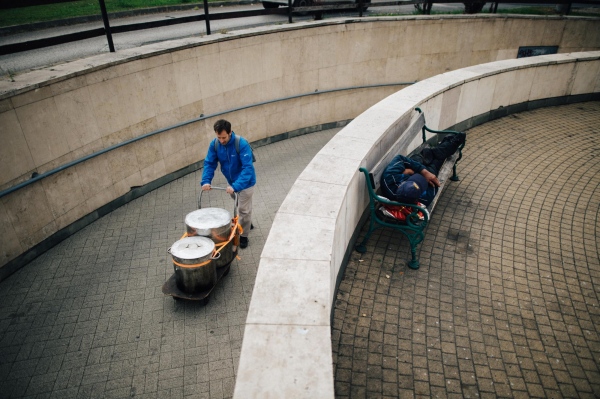 "Food not Bombs" is a group in Budapest supporting people in need with a weekly meal, distributed in the public. The authoritarian Orban government made homlesness practically illegal in 2018. According to reports by the MDR more than 20.000 people are estimated to be without a safe place to sleep in Hungary. People in a precarious situation are stigmazied and blamed. In 2017 the group "Food Not Bombs" tried to adress issues and support with practical aid.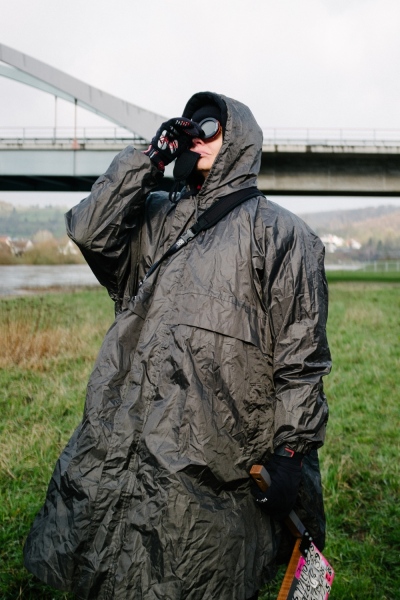 ... is a well established german camera women with a lot of passion for her job. Becoming a camera women in reporting she aims to capture real moments during the production of feature films and her work has a documentary aspect to it. Her companion on productions across the globe: Terrier Rocky.

2018 the German Association of Cinematography (BVK) had only 18 female of approximately 300 members. The series shows Bellas work during the production of german feature film and tries to shine light on a job that is in crisis regarding gender equality.